Made in Latin America,
for Latin America.
Programatic for all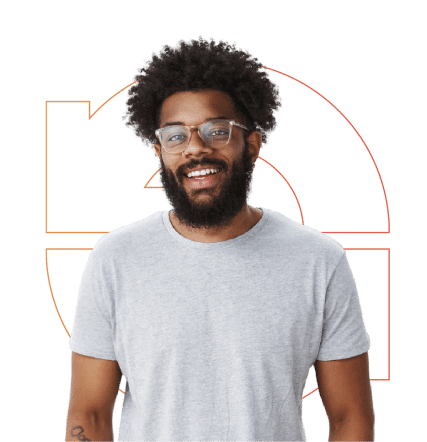 About Us
We are a Tag Based Supply Side Platform (SSP) with our own technology
Over the years, we realized that we should avoid the brokers of the programmatic media ecosystem to add value to publishers and advertisers.
That`s why we decided to create the Gnet RTB SSP, with our own Ad Exchange, connecting in a direct way the Global DSP's to the main Latin America inventory.
Montly
Key Metrics
105+
million user montlhy
2000+
direct and indirect sales
70+
or higher viewability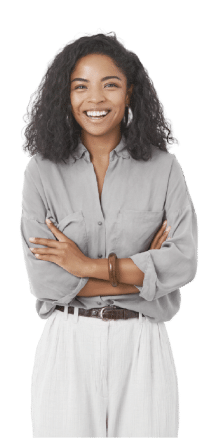 Get in

touch
Let's change the programmatic media together